Prestige Adventures

November 18, 2017 – Love Fest Picnic
COME AND JOIN THE FUN!
SATURDAY, NOVEMBER 18, 2017
DAVIE PARK
Touching Lives
When a child is affected by a serious illness, everyone is affected-family,friends and loved ones. With every illness comes challenges that make life overwhelming and stressful. Children facing chronic illnesses and life long injuries are constantly under treatments and extensive medical care. Fear,Depression and loneliness all become part these children's lives as they spend much of their lives in hospitals away from family. It is heartbreaking for any parent that have to watch their child helplessly go through these hardships. Parents then have to focus on caring for their ill child while trying to deal with staggering medical bills. With so much going on, siblings often feel forgotten or envious of the attention given to their sick brother or sister. Prestige Club had made it their mission to help these families and bring a sense of hope and inspiration for brighter days. Prestige Adventures events provide families the opportunity to come together and enjoy a day without worries!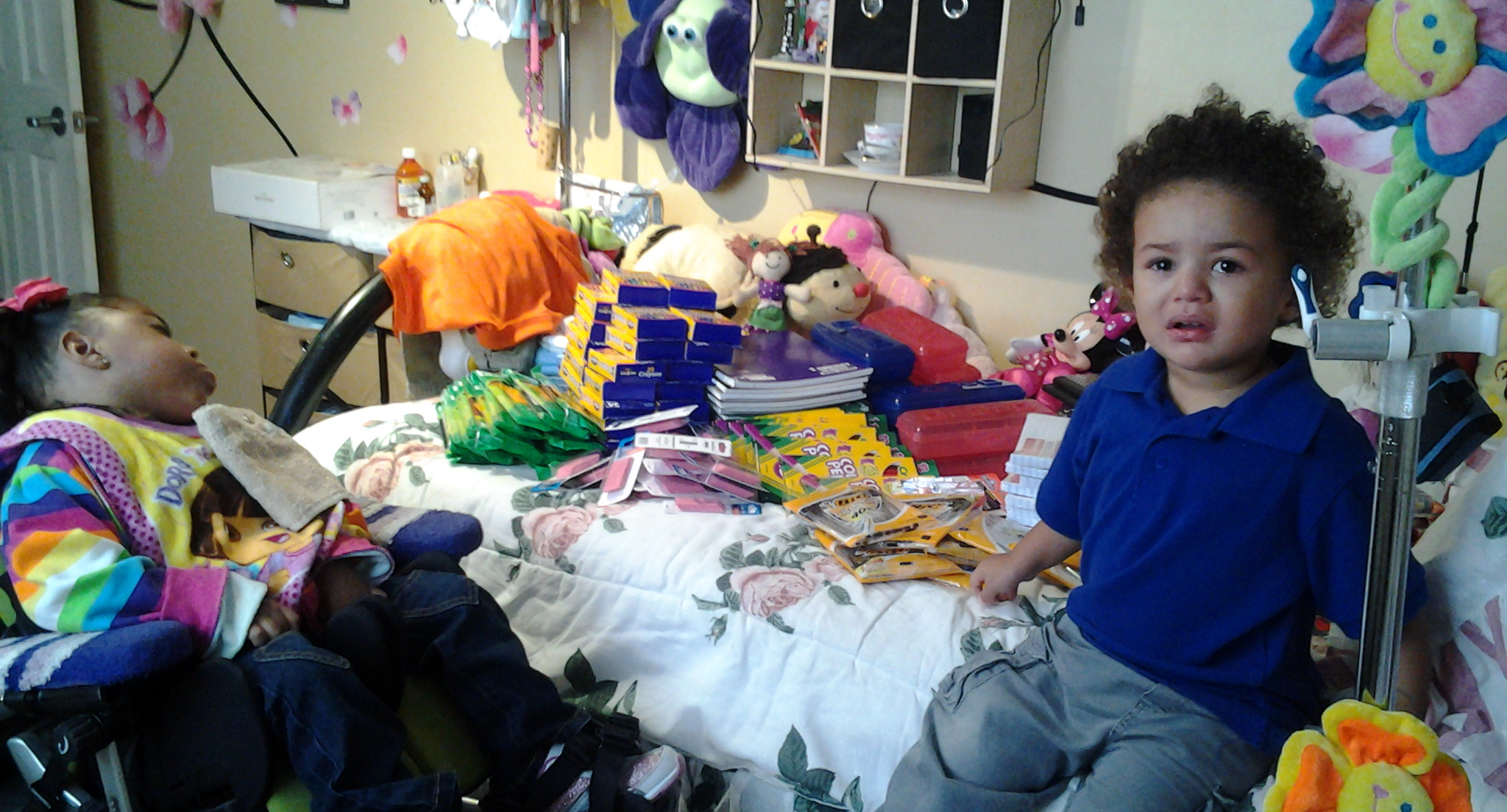 Bringing Laughter and Smiles
Prestige Adventures are designed to make every child feel special to let them know that they are loved by so many people. But ultimately, allow families a rare chance to feel "normal", experiencing fun activities with family and other children that may face similar challenges. A sick child is not defined by their illness, but by their dreams and aspirations. Prestige Adventures offer events and activities such as picnics, sporting events, party houses, ice skating, bowling, and the list goes on! For our Halloween Adventure, a little girl was a doctor so she could help other children who had cancer. Prestige Adventures lets every child know that "anything is possible".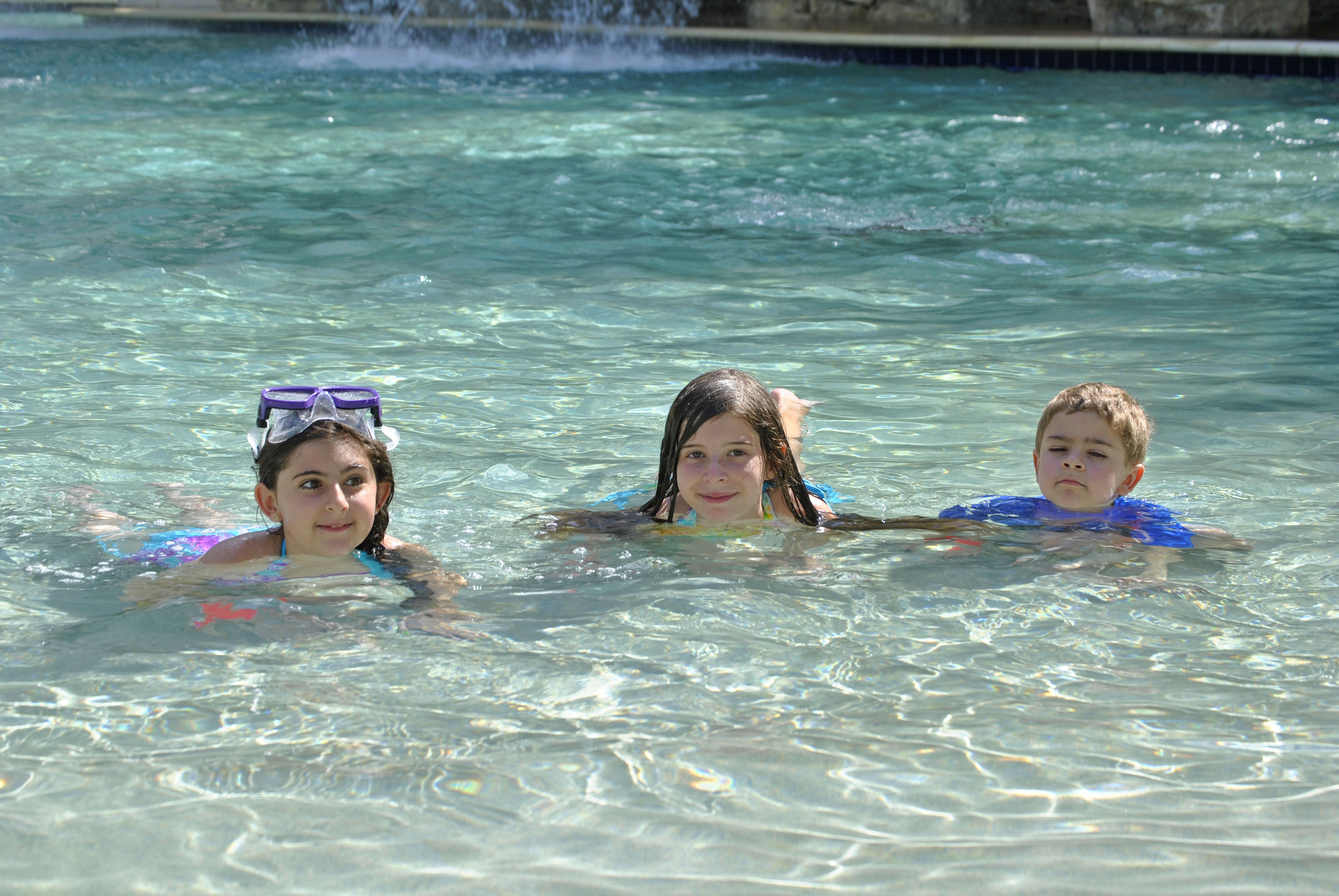 Only Brighter Days Ahead
For many of these children and families it can be hard to find the good things in life. Prestige Club stands by each family in support, cheering every child to fight on and never give up. Prestige Adventures is the rainbow to every storm, the reward that every child can expect for staying strong against their journey of a childhood illness
If you are interested in joining Prestige Adventures, Please contact Laura Shane at 954-617-6210 or email lshane@prestigeclub.org